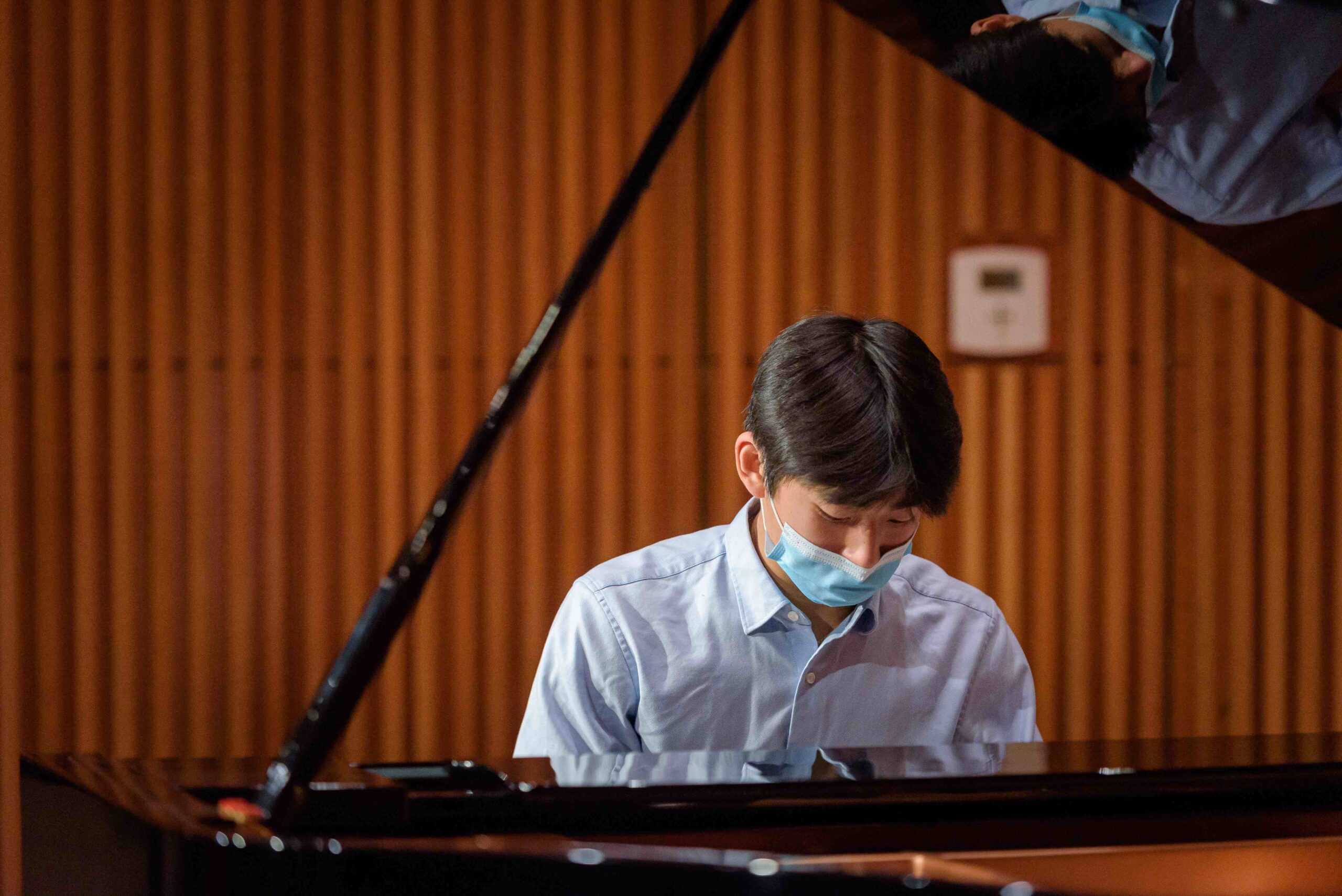 Thank you for your interest in piano lessons! Prospective students should contact Samantha for a trial lesson. We will meet, discuss expectations, and see if there's a good fit between student, parent, and teacher. The trial lesson is an opportunity to preview my teaching style and approach, and also for me to learn about the student's readiness, interests, goals, and learning style.
Lesson Locations
Online: Lessons via Zoom, from wherever you are located!
Eastside Studio: Lessons in your home in Kirkland
Southside Studio: Lessons in my studio in Kent East Hill, near Kentridge High School
If you are inquiring about in-home lessons, please contact Samantha and she can quickly let you know if your home is within her travel area.
Trial Lesson
The trial lesson lasts around 30 minutes and includes a full lesson and time for discussion and questions. The cost for the trial lesson is $45 if you come to the Southside Studio (located in Kent East Hill) or $60 for an in-home visit (if you live in Kirkland).
When you first contact Samantha, she'll ask you about your child's prior musical experiences, your child's interest in learning piano, and what type and make of piano you own.
If you do not already own a piano, Samantha is happy to make recommendations. Students must have an appropriate instrument at home before lessons begin. Consistent practice is expected from the first lesson!
Please read on for my Studio Policy.